12 Habits of Authentic People
Ignite passion, unleash power, and live your purpose as an authentic, balanced, and fearless person.
The Power of Possibility Lies Within
Each of us has the power to do great things, but this power lies deep within. Success is an inside job and a combination of qualities, habits, and beliefs. Our 12 Habits approach is a proven methodology that provides benefits in every aspect of life by helping overcome trauma, fear, doubt, and self-imposed limitations allowing us to unleash our full potential. 
_______________________
What You Can Achieve
Greater happiness and health
Improved relationships with spouse or partner, family, friends, and employees
Clarity on one's personal why and how this aligns with the business
Improved employee and customer retention
Greater business profitability
Positive impact on the community
Greater energy, passion, and enthusiasm for life
Join us if you:
Are committed to life-long learning
Desire to maximize the potential of your business and team
Are struggling with work-life balance
Wish to gain clarity, restore passion, and purpose
Feel stagnated, stuck, frozen in fear, or off your path
Want more and are working on what's next
Have pondered giving it up and leaving the rat race
Wonder why you are killing yourself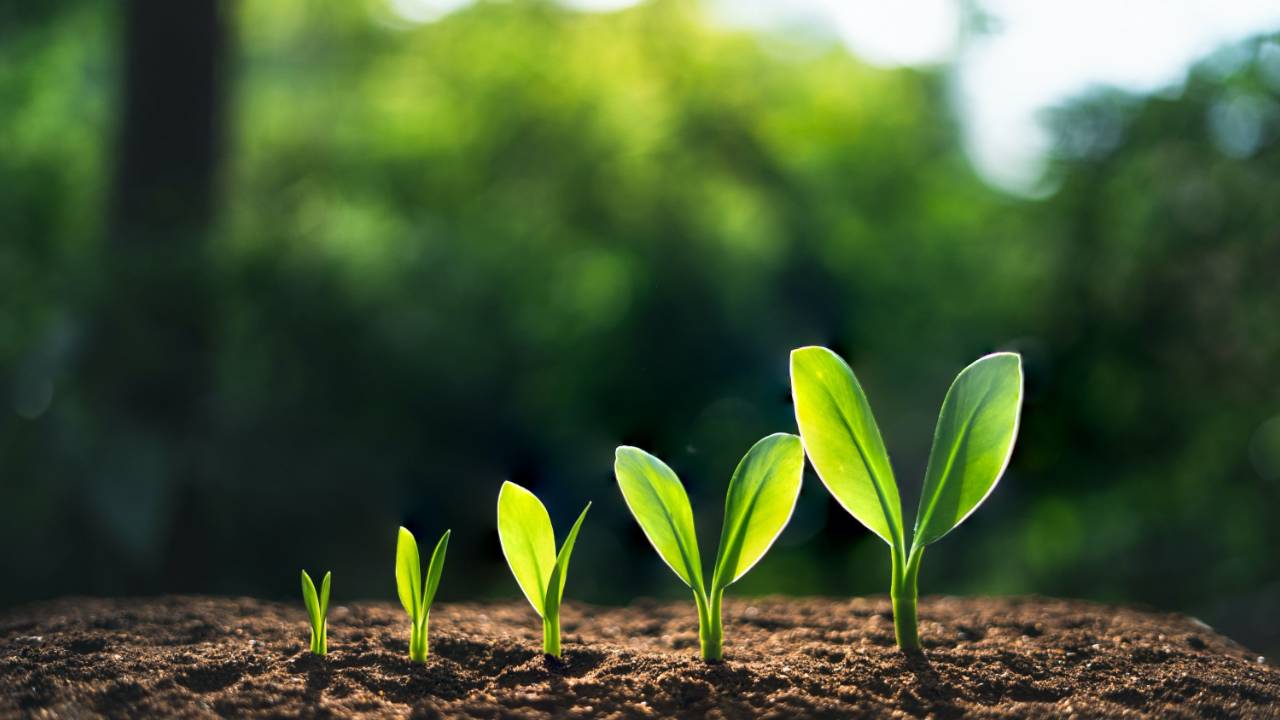 12 HABITS COMMUNITY
Monthly Group Forum & Weekly Break Outs
We have a monthly community that follows the 12 Habit Method. Each month there is one group forum lasting one hour providing foundational knowledge, techniques and guidance in the four categories listed below. In addition to the Monthly Group, there are three Application Break-Outs described below.
   Mental Habits & Qualities
Habits: Expand Thinking, Be Mindful, Be Present.
Qualities: Focused, determined, disciplined, intentional. 
Spiritual Habits & Qualities
Habits: Open Heart, Heal Self, Embrace Gifts.
Qualities: Confident, creative, open minded, forgiving, vulnerable.
Physical Habits & Qualities
Habits: Ignite Passion, Be Hardy, Transmute Fear.
Qualities: Expressive, courageous, balanced, resilient.
Practical Habits & Qualities
Habits: Unleash Power, Live Purpose, Celebrate Life.
Qualities: Ingenious, inspirational, transparent, honest, trustworthy. 
WEEKLY APPLICATION BREAK OUTS 
Our community meets monthly in a one-hour Forum described above. Additionally, we also facilitate three weekly Application Break Outs to apply the knowledge in daily life. Forum Members can join one or all. 
Week 1
Professional Development
Applying habits and qualities in creativity, innovation, problem solving ESH, productivity, safety, and team optimization.
Week 2
Purpose & Transition
Igniting passion, discovering powers and gifts, transitioning between careers, finding purpose and meaning.
Week 3
Personal Development
Gaining clarity, reducing stress, or anxiety; healing relationships, improving health, wellness, and happiness.
PROFESSIONAL BENEFITS
 Real world results experienced by clients using the qualities and habits.
Enhance Leadership Development
Insights on Contract Negotiations
Accelerate Invention & Creativity
Optimize Team Performance
Lead Transformational Change
Enhance Crisis Management
PERSONAL BENEFITS
 Real world results experienced by clients using the qualities and habits.
Reduce Stress, Anxiety, or Depression
Greater Happiness & Health
Release Anger & Resentment
BEGIN YOUR JOURNEY
Schedule a call or complete the application process below.
Step 2 - Interview
Complete a complimentary and personal interview with one of our facilitators.
APPLY
_____________________________________________________________________
Words From Our Founder
J.D. Messinger shares why he created The Messinger Institute and his story of change.